What's so special about Persian rugs?
Originated in the ancient empire of Persia which is now known as Iran, Persian Rugs are historical and traditional antiquities that are highly sought around the world. Now modernized and commercialized across the globe, the Persian rugs are part of the Iranian culture for the last 2500 years.
Influenced by cultures and rulers from the tide of time, Rugs and Carpet weaving were introduced as a form of art in Persia long back in 539 BC by Cyrus the Great. Considered as rare and highly valued art collectibles, Persian Rugs of different eras from the 5th century to the 16th century are collected and showcased around the world. Thus, as an excellent quality piece of floor coverings and as a piece of art, Persian rugs are now a part of the commercial market.
Available in many different categories, we can get Persian rugs in many different design approaches and weaving styles. Although the cultural lineage and the artwork of the craftsmen are enough reasons for people to spend the money they spend on Persian carpets, below are other few things that make these Oriental Persian rugs special.
Things that make Persian Rugs special:
Rugs of the highest quality:
Made from all-natural wool, silk, and vegetable dyes, Persian Rugs are made from authentic and synthetic materials that provide optimum quality and durability to these rugs. Apart from that, the use of vegetable dyes and hand weaving art also provide vibrant colors and designs to the carpets.
Sustainable and durable design:
Some rugs are preserved for more than 2 millenniums and not only that; the use of natural vegetable dyes preserves the color of the rugs for the longest time possible.
Yield value as Art collectibles:
Although Persian rugs are used as floor covers, the rugs are also valued as a piece of art. Thus, when people can preserve these pieces that are made from authentic sources, they can gain profit as the value of luxury Persian rugs increase with time.
Different design approaches:
Since the market of Persian rugs is global, the design approach and categories of carpets have increased over time. Based on their space and landscape interior design, they can choose Persian Carpets from any of the following categories:
Hand-Knotted Persian Rugs:
Made by the skilled Craftsmen of Iran, one can get authentic hand-knotted Persian Rugs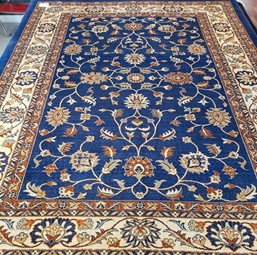 Traditional Rugs:
As the subset of Oriental Rugs, get traditional Persian rugs that come in vibrant colors and designs and are designed in the Middle East and especially in Iran.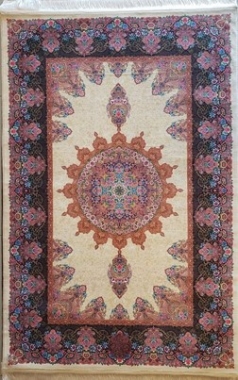 Transitional Rugs:
Get rugs that are the perfect combination of traditional and modern. Those who want the best of both can opt for transitional Persian Rugs and carpets.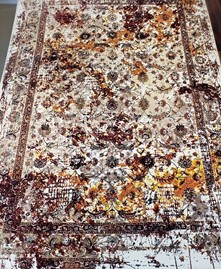 Modern rugs:
For the modern and contemporary home designs, there are toned-down modern Persian rugs that align with the contemporary designs and are also called 21st-century Persian rugs.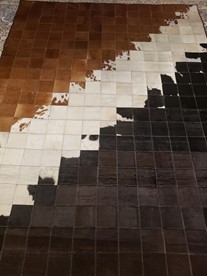 Looking for authentic and vintage Persian rugs and carpets in Canada? Visit our website Halisen Canada and choose from the wide range of Persian Rugs available in different styles and sizes.