A brief guide of Handmade Persian carpets and rugs
When we talk about Persian rugs, art is eminent in the Iranian culture for the last 2500 years and it has been evolving in terms of use, design, and perception over the period of time. Initially weaved to create a piece of cloth that was used to cover the floor and protect people from the cold and damp, the Persian rugs are now an elite piece of articles used for decorating residential and commercial spaces.
Before we look into the types of Persian Rugs that are available in the market, first let's understand the culture and history that this piece of art represents. Influenced by cultures and rulers from the tide of time, Rugs and Carpet weaving were introduced as a form of art in Persia in 539 BC by Cyrus the Great. First of such hand-knotted rugs were discovered by Russian archaeologists in 1949 from the frozen tombs of Scythian nobles. Still, a crowned piece in the Hermitage Museum of Leningrad in St. Petersburg, the carpet has survived for 2 millenniums.
After that, the Persian Carpet weaving art evolved during the 16th Century during the reign of Shah Abbas. Due to the workshops and established during that time, Persian art was commercialized and around 1500 of those carpets are still preserved around the world as collectibles. The modernization of the Persian Carpets was initiated in the late 19th century during the reign of Qajar where traders started exporting the carpets to the European and American markets.
Based on this rich history, Persian Rugs are now available in many different categories with each having its own cultural heritage and significance. Renowned for their color, variety and artistic patterns, below are the categories of Persian Rugs that one can explore after understanding the diversity and roots:
Categories of Persian Rugs:
Hand-Knotted:
Weaved using the historical weaving art of rugs and carpets, one can get the best of vintage Persian Rugs with the hand-knotted rugs. The best way to identify the hand-knotting is by exploring the back of the rug where one can check the knots of the carpet. Because, the hand-knotted Persian rugs will have uneven knots and if the knots were cut, a single piece would come out.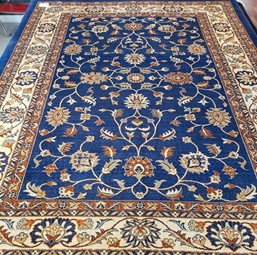 Traditional Rugs:
Although initially all the rugs that were designed in Asia were considered Oriental Rugs, the traditional Persian rugs are designed in the middle east and especially in Iran. Known for their soft-backing, vibrant colors, and designs, Traditional Persian Rugs represent the Persian heritage and cultural art.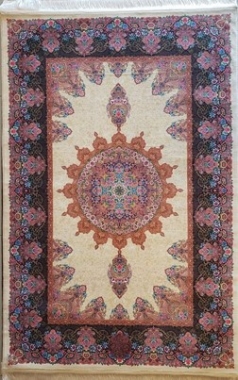 Transitional Rugs:
For those who wish to have a perfect combination of traditional and modern, one can opt for transitional Persian Rugs and carpets. Inspired by classical designs, these rugs are made as traditional floor coverings and are combined with modern-day color schemes.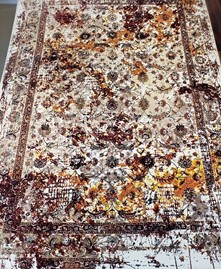 Modern rugs:
For the contemporary home designs that require a more toned-down décor item, there are modern Persian rugs that align with the contemporary designs and also called 21st-century Persian rugs.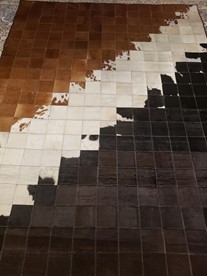 Customization and personalization is the modern-day gift:
Not only can you explore Persian Rugs based on these categories, but you can also get them for different sizes! To explore such a varied collection of luxury Persian rugs in Canada, visit Halisen Canada today.